Green Shell
120 Hoosick St, Troy, NY 12180
Order now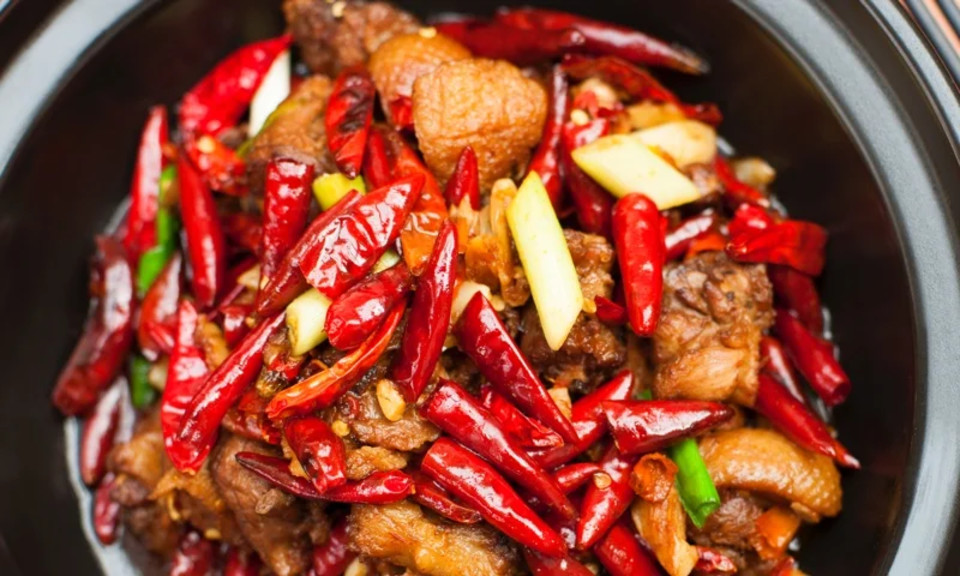 Monique
I ordered too early not realizing I was gonna be getting out of class late so my food would have no good and he insisted on making me a new one. Ive been coming here since I was a kid and I always order the same thing and their always awesome
Lucia
I order from this place while I'm at home and at work all the time. We usually have big orders at work and have tried all the different Chinese places around Troy. Our order is always correct and is SO good. Deff. recommend this place!
Kerry
All of the dishes that I ordered were pretty good. The only thing that I wouldn't order again was the chicken chow mein. It was a little too garlicky tasting and bland. Everything else was done well and it arrived hot.
Sonu
Good food for a much more reasonable price than the other Chinese takeout places around. The driver arrived more than 20 minutes earlier than expected which was great! Green Shell is now my go-to.
Amanda
The food here is always delicious and the price is great. And I ordered from Grubhub and the food was delivered to me a half hour before it was expected. Great food and great service!
About us
Asian, Chinese, Dinner, Lunch Specials
Today

Delivery: 11:00 AM - 10:30 PM

Takeout: 11:00 AM - 10:30 PM

Delivery

Monday:

11:00 AM - 10:30 PM

Tuesday:

11:00 AM - 10:30 PM

Wednesday:

11:00 AM - 10:30 PM

Thursday:

11:00 AM - 10:30 PM

Friday:

11:00 AM - 11:30 PM

Saturday:

11:00 AM - 11:30 PM

Sunday:

12:00 PM - 10:30 PM

Takeout

Monday:

11:00 AM - 10:30 PM

Tuesday:

11:00 AM - 10:30 PM

Wednesday:

11:00 AM - 10:30 PM

Thursday:

11:00 AM - 10:30 PM

Friday:

11:00 AM - 11:30 PM

Saturday:

11:00 AM - 11:30 PM

Sunday:

12:00 PM - 10:30 PM